Lately, the news has been pretty heavy on just a few topics. Trump, Clinton, Russia, and the opioid epidemic.
Frankly, I'm tired of all of those. This week, I want to hear what's going on with that huge iceberg that recently jumped off the side of Antarctica (where is that thing even going!!??), Adobe's decision to discontinue Flash, and what will happen next season on my favorite Netflix show, Wentworth.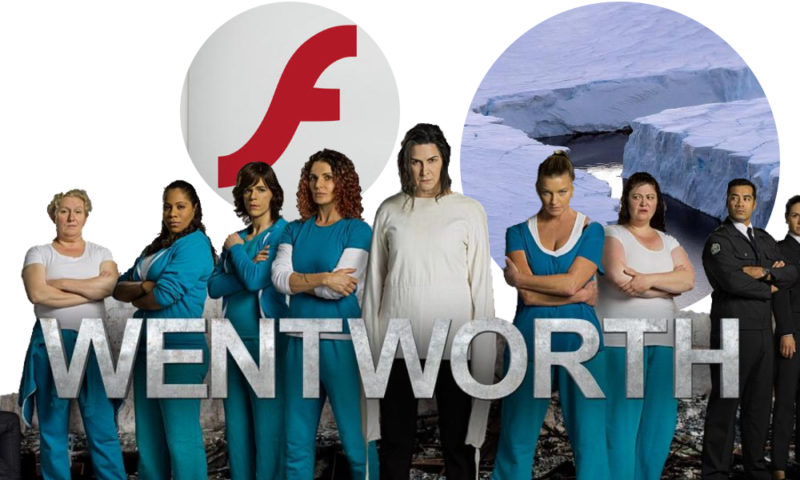 I'm serious. I'm all the way done with this opioid stuff. It's not going away. It's depressing, and I need a change of pace. If I'm feeling this way (and this is my job!), I'm sure you are, too. Instead, I found some interesting nuggets on our favorite topic- WEED!!!
Earlier this year, Business Insider posted an article with some intriguing information about marijuana. It was, essentially, a "what do we know?" article that really made me think. What do we know? More importantly, what don't we know!?
We hear the same stuff all the time "it's good for pain relief and lowers inflammation!", "it helps with nausea", "it doesn't harm your brain". We've learned this by rote. What we haven't heard is what, exactly and scientifically, do we know and what don't we know all in the same article.
If you're like me, I don't want to search to the ends of the earth to find all the facts. I want it all in one place. I can't have a journal and a day planner and a calendar and a stack of stickies. I need one thing with all the info I need in it. Cue: this article (and my bullet journal). Now don't get me wrong. I am not saying this article is the end-all-be-all of marijuana information. I am simply saying it's nice to have a bunch of info all in one place.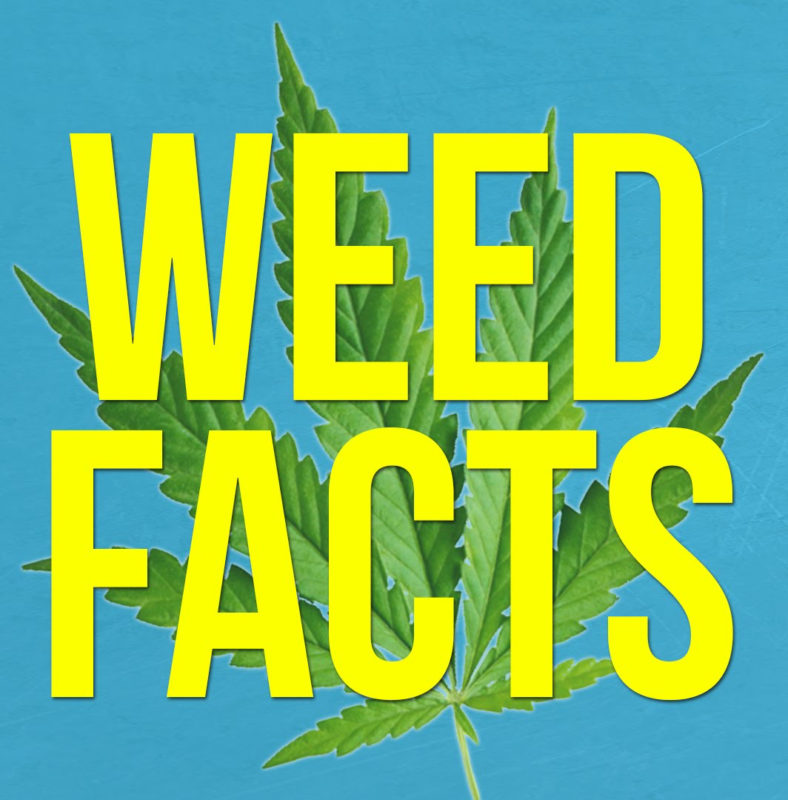 On that note, here's a synopsis:
First, the scientific language used in the article is very important. Scientists only have so much information, so they can't necessarily say "yeah, we know this is true" if they only have one study. They need multiple studies confirming a particular position before they can make a definitive conclusion. On that note, we see a lot of phrases like "conclusive evidence", meaning we've got the info to back this position up, and "limited evidence", meaning we have some proof, but not enough to make a stand on the issue. At least some people can admit when they don't have all the info…..
So… what does that mean? Well..
Scientists have conclusive or substantial evidence that

Cannabinoids in marijuana can have a favorable effect on pain management. That is, it can reduce pain levels in some people. This is also the most cited reason for requesting a medical marijuana script.
Cannabinoids can also treat muscle spasms associated with multiple sclerosis as well as nausea associated with Chemotherapy.
Regular marijuana smokers may develop chronic bronchitis
Children of mothers who used cannabis while pregnant may have lower birthrates
Marijuana users experience an increased risk of developing schizophrenia, especially in those already at risk
Marijuana can increase the risk of a motor vehicle accident
Children are (slightly) more likely to consume cannabis accidentally in states with legal access
Cannabis is not connected to any in
creased lung, head, or neck cancers associated with smoking, but chronic or frequent users may develop a higher risk for certain testicular cancers (how odd!)
Cannabis is connected to a slight increase in the risk for depression and social anxiety disorder.There is moderate evidence that
Lastly, there is limited evidence showing

A connection that marijuana use is related to impaired academic achievement
Use of cannabis increases the risk of complications or the requirement of neonatal care
Smoking marijuana has any anti-inflammatory effects
Smoking marijuana can trigger a heart attack. There was insufficient evidence altogether regarding cannabis increasing the risk of heart attack.
What all this really tells us is that we need more data. We need to explore more so that we know what the side effects, complications, risks and rewards really are. We have some information, but not enough to make a genuinely educated decision. We have some evidence that shows us marijuana can be beneficial in certain circumstances (kind of like antibiotics are good for certain situations), but just as much evidence stating that it isn't good in other situations.
So how do we figure out exactly what situations it can be used in and or how dangerous it really is?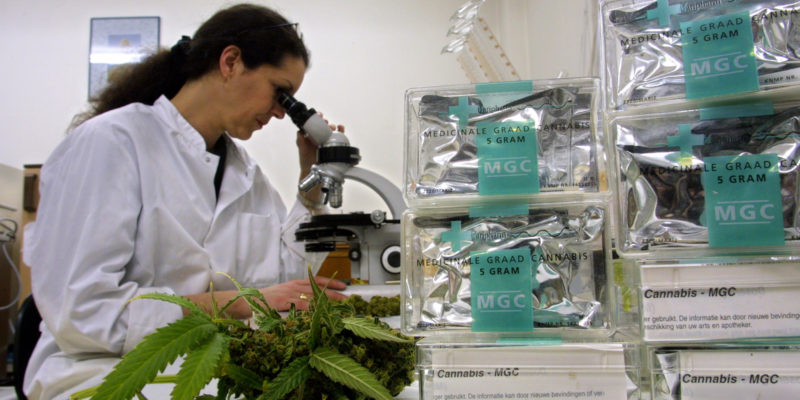 Because marijuana is scheduled as a Class 1 drug, scientists don't really have the same type of access to it to study it as do high-school aged children. They definitely don't have access to the same strains without obtaining them illegally, and the federal government is not creating favorable conditions to study the substance.
Regardless of your personal stance on marijuana legalization, can't we all agree that if there is a psychoactive substance out there (and there is) that a majority of the population is using (or is at the very least not actively advocating against), that our federal government that already regulates what we as a country are and are not "allowed" to put into our bodies (FDA, HHS regulations, health certifications) has an obligation to at least look into researching the substance for the safety of its people? Are we, as the people, supposed to stand idly by and take a "wait-and-see" approach to discover either positives or negatives about said substance? Theoretically, could marijuana do wonderful things? Yes. Could it cause immeasurable harm over time? Yes. The point is, we just don't know that much about it.
And for those of you who are also tired of all the drug talk, love a good laugh, and appreciate a true cult classic, here's the best reefer quote of any movie ever… from the Supertroopers. (sorry.. I just can't help myself…)