How many of you have been closely monitoring the struggle between the states, the federal government, and the people over legalizing marijuana? Yeah. It's crazy, isn't it? Not only that, but as an employer, it's scary, too. What are the ramifications of legalization? Do you have to change your policies? How are your workplace practices going to have to change? Hey there – don't get all flustered. It's okay. We're here for you. We're going to carry on a small series here regarding the issue of marijuana legalization's effects on the workplace. It's too much to handle all at one time, so if you need immediate help, please, please call us so we can help you figure out what you need to do to keep your company safe.
Regardless of anything else going on, the first thing you need to know is that the federal government still views marijuana- medical or not- as illegal. No matter what is actually going on in the states, it's still illegal under federal law. If you do business with the federal government, you MUST be compliant with the Drug Free Workplace Act (DFW Act). This requires zero-tolerance policies to be in effect.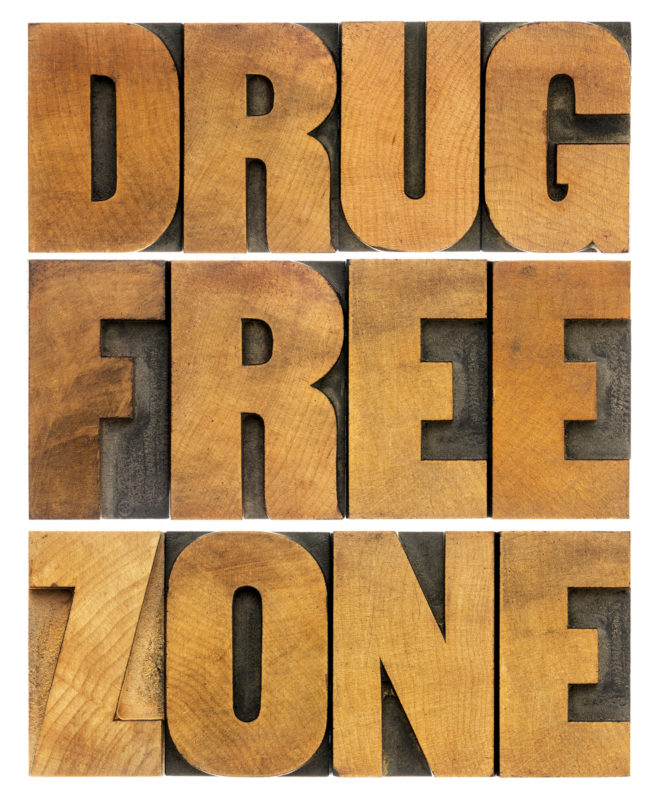 Here's a few other things you should make yourselves aware of:
Only 5 different jurisdictions have legalized recreational use of marijuana- Oregon, Washington, Colorado, the District of Columbia, and Alaska. This is going to limit some of the burden on the rest of us in other states. If you do business in those places, we have a different set of issues we need to talk about (So call us. We'll help you through it).
Does your state allow the use of medical marijuana? According to Forbes.com, "Most states allow access to medical marijuana only through a registration or ID card. Although the rules vary by jurisdiction, these cards generally permit a patient to seek physician authorization and then obtain, use, and possibly grow marijuana for medicinal purposes. Cards are generally issued by a branch of state government, require payment of a fee and are valid for one year." This should clarify a little bit of the confusion. We'll return to this point a little later on.
Are the medical marijuana statues in your state meant only to decriminalize use (providing protection from state law criminal prosecution) or do they decriminalize use as well as provide employment protections.
Your current company policy's procedures regarding a non-negative drug test result. Some legislation has been passed in states such as Arizona, Delaware, and Minnesota that forbid an employer from firing an employee for a failed drug test (as a result of marijuana) provided they carry a medical marijuana card. You've got to know what the company says is supposed to happen if someone fails a drug test.
This knowledge will give you a good starting point in determining how to proceed with the new regulations.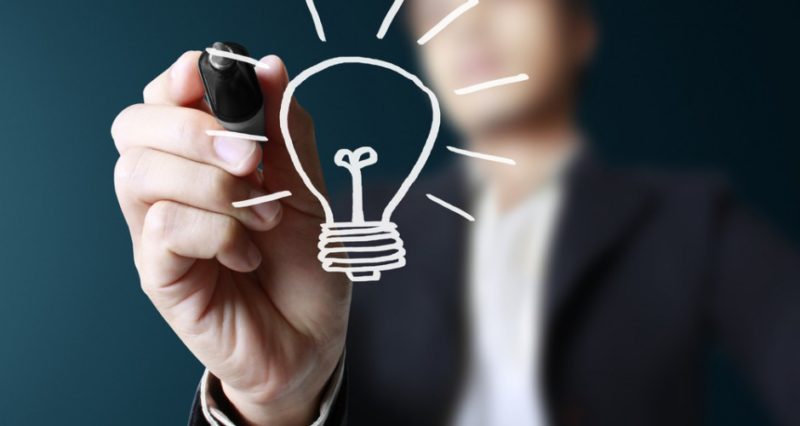 "That's great," you say, "but what am I going to DO with that knowledge now that I have it?"
Alright. So let's look at some of the ramifications of the new laws now that you know what it's going to mean in your specific case.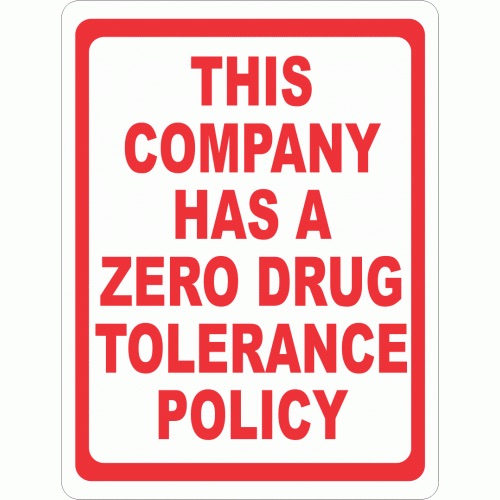 Like I mentioned before, any federal contractors are governed by the DFW Act that requires zero tolerance policies to be in effect. No state law may require a federal contractor to accommodate marijuana use. Because of this gray area between state and federal regulations, a number of states-  including Arizona, Connecticut, Delaware, Illinois, Maine, Minnesota, and New York- expressly exempt federal contractors from any requirements to accommodate marijuana usage of any type.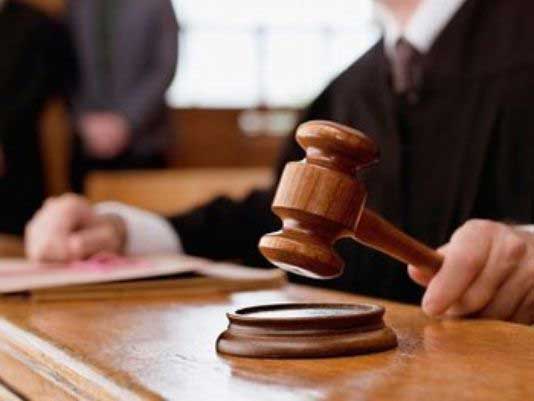 As we all know, Colorado is at the forefront for marijuana legalization and many precedents have and will continue to be set by that state's legal systems. With this in mind, we can look at some recent cases to help us figure out what is and is not legal in terms of Drug Free Workplaces across the country. For example, in 2014, Brandon Coats, a quadriplegic with a valid Colorado medical marijuana car, was fired from Dish Network, LLC for a positive drug screen. After months of arguments and multiple courts, the Colorado Supreme Court finally ruled in the matter of Coats v. Dish network, LLC in June of 2015 that Brandon was not wrongfully terminated. Brandon argued that since Colorado had passed the Medical Marijuana Amendment, his medicinal cannabis use should be covered under Colorado's existing "Lawful Off-Duty Activities" (L-A) statute. In other words, since medical marijuana was legal in Colorado, he should be covered because his activities were lawful. The Colorado Supreme Court disagreed. They determined that the Colorado L-A Statute was not state specific in its coverage. Since no marijuana use is legal according to federal regulations, the L-A Statute did not apply- the activity was not universally legal. The end result was the determination that an employee can lawfully be fired, at least in Colorado, regardless of whether they possess a medical marijuana card or not. Be very careful with this information, as it is still new territory, but know that state legal systems are- for the most part- upholding employers' rights to zero-tolerance policies.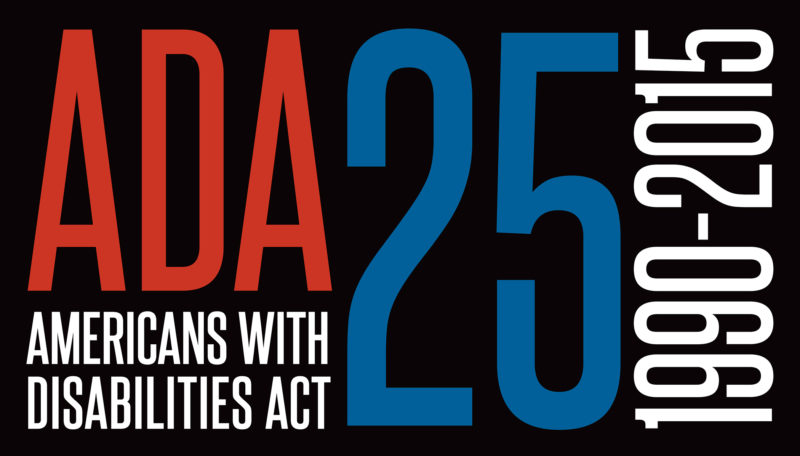 Additionally, one federal appeals court and a number of lower courts have ruled that medical marijuana users are not sheltered by the ADA or other discrimination statutes because use of illegal substances is not protected.  Care must be taken, however, to ensure compliance with reasonable accommodation laws, provided your state does not allow zero-tolerance policies.
In terms of the decriminalization vs. employment protection regulations, some of the states that have enacted decriminalization-only statues include Alaska, California, Colorado, Georgia, Hawaii, Maryland, Massachusetts, Michigan, Montana, New Jersey, New Mexico, Oregon, Vermont and Washington. In these states, the legislature has not enacted laws regarding employment issues. Additionally, courts in some of these states have ruled that adverse action post- positive is completely legal since the decriminalization statutes are not meant to address employment issues.
Some states whose statutes include employment protection are the aforementioned Arizona, Connecticut, Delaware, Illinois, Maine, Minnesota as well as the District of Columbia, Nevada, New Hampshire and more. These states' statues require accommodation and generally prohibit any type of discrimination based on the possession of a medical marijuana registration card as well as adverse actions based on a positive drug test. One thing to quickly note: On-duty use of medical marijuana is not required anywhere. No court in these states has decided an employment case interpreting these specific accommodation regulations.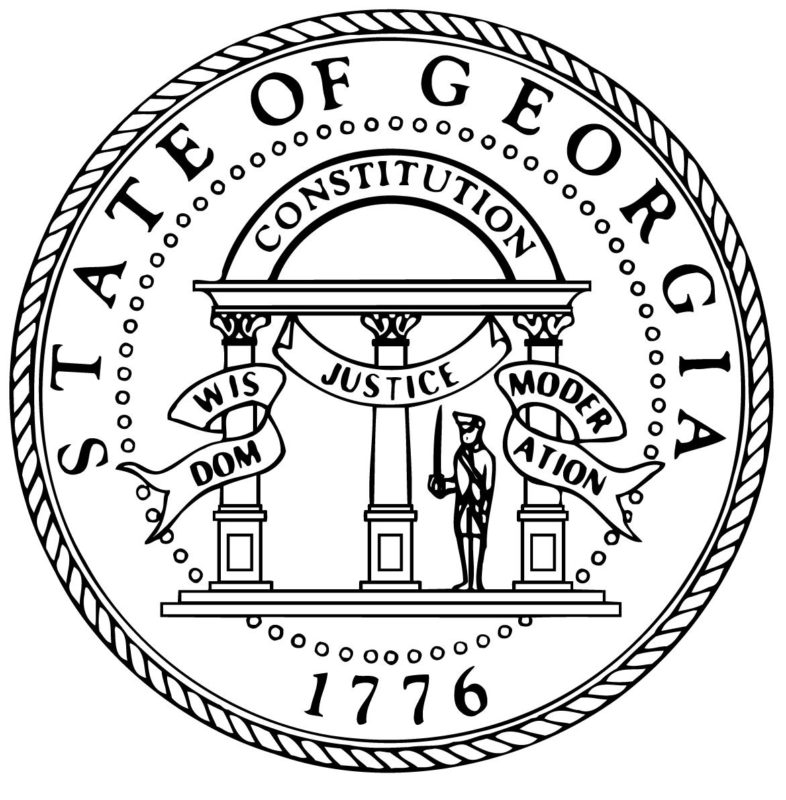 We recognize that many of you conduct business out of state. For this reason, we wanted to present you with the cold hard facts about medical marijuana statutes across the country. Next time we'll focus on Georgia specific statutes and what they mean for you.
Stay tuned in to our Facebook and Twitter pages for more information about these statutes as more cases are tried and decided across the country and remember- if you have questions about a specific problem you're having, ASK US!! That's what we're here for!