Last week, when I was working up our social media articles and what we were going to share, I found myself growing increasingly depressed and despondent. There's so much negative stuff out there: "Heroin overdose kills two in Ohio, 4-year-old found alone in car", "Officer fatally shoots man in Meth bust", "Alcoholism rates rising at same rate as stress". These are the things I slog through each and every day to stay updated on the facts for my clients. It's hard. Sometimes I find myself completely down in the dumps for days after pulling a bunch of research articles. My husband steers clear and doesn't expect dinner because how can I be expected to cook chicken in white wine cream sauce when the neighbor's kid is shooting up heroin?!
It's times like these I gotta step back and find some good. Sometimes that comes in the form of silly cartoons on our social media accounts, sometimes it comes in the form of life-management articles on the blog, and sometimes it just requires a few days of administrative paperwork to take the edge off.
When I talk to people about drug testing, I get a lot of interesting responses. Some people envision grumpy people in a cramped waiting room desperately trying to prove they aren't on drugs to some seedy, short, bald guy reminiscent of Danny Devito's character in Matilda. They "see" big men in small chairs angry at the fact that someone is telling them they can't do something, even if that something is illegal and something they'd never actually want to do- just the fact that they can't is a personal affront to their liberties. Other times, the perspective changes to that of a white, sterile doctor's office with aloof nurses in old-fashioned hats and pumps. Usually Nurse Ratchet is in charge and she takes much delight in declaring people unfit for duty.
You and I both know this isn't actually the case, but a lot of recent political activism has inundated us with negative feelings towards drug testing in general. Don't be angry, that's their job. Not everyone chooses to properly educate themselves. Just think- the medical marijuana advocates want marijuana legalized entirely, but since that won't happen anytime soon, they're going to fight drug testing all the way. Prescription medications are advertised on television and in publications all over the country. You think the pharmaceutical industry really wants drug testing? People taking narcotics have to jump through hoops. Better to just do away with drug testing and make it easier for folks to continue using expensive medications. Certain government entities would have us believe that drug testing welfare applicants- or anyone- is an invasion of privacy, yet they insist that going through my underwear at the airport is not. Is it a wonder that many people have negative views of testing programs?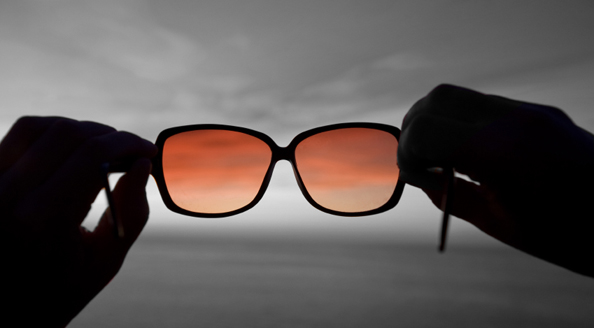 The problem, really, is changing people's perspectives on the how and why of drug testing and the drug culture in America. Right now, our children, friends, coworkers- everyone around us- are being inundated with information telling us that drugs aren't that bad. "Marijuana is actually good for you!" "Don't let the government tell you not to smoke pot or take your prescription pain killers!" "Alcohol isn't bad, it takes the edge off!" "Sunday Funday, drink all you like because Monday is coming!"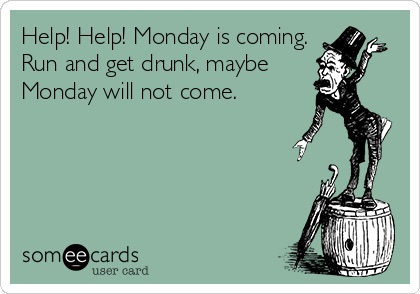 The cycle continues with the next generation. Now our children/friends/ coworkers believe that whatever they are doing isn't bad after all. The government is just lying to me. Why should I take a drug test if this isn't bad? Then we see the negative side effects: children unable to obtain or afford Grandma's narcotics they've been stealing so they turn to Heroin, Truckers doing cocaine in the bathroom to stay up all night, teenagers selling strawberry-flavored meth (because why not?) to each other and younger children. But it's not just that- the purpose of a drug testing program isn't just to keep your office drug-free.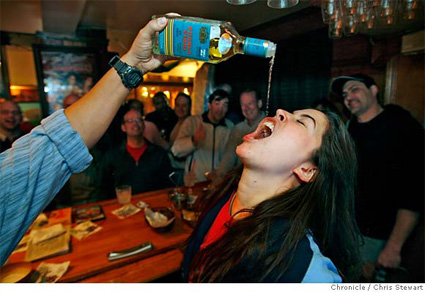 What was once completely taboo is now lauded as "sticking it to the man" and "enjoying a heightened mental state". What no one would readily admit to participating in thirty years ago if they wanted a successful career- drug use, prescription pain medication, excessive alcohol consumption, unprotected sex with strangers- is now celebrated as "freeing" and "creative expression".
We know their reality is just a skewed version perpetuated by uninformed people and the media (although that statement may be a bit redundant). We know that drugs and alcohol do not, in fact, lead to a heightened and enlightened mental state, but to a depressed and lethargic mental state. But what are we to do about it? Like I mentioned- those perpetuating these ideas are uneducated about the risks of drug use. Part of the point of implementing your drug-free policies is to remind people- including your employees- that there are still places where that kind of behavior is unacceptable. It's a community service, in effect, that you are able to provide. In educating your employees as is mandated by the state for Certification compliance, you are disseminating information that may be quite useful to one of your employees or even someone outside of the office he or she may have contact with. By providing correct information backed by studies and scientific evidence, you're able to reach many more people than just those who show up in your office every day.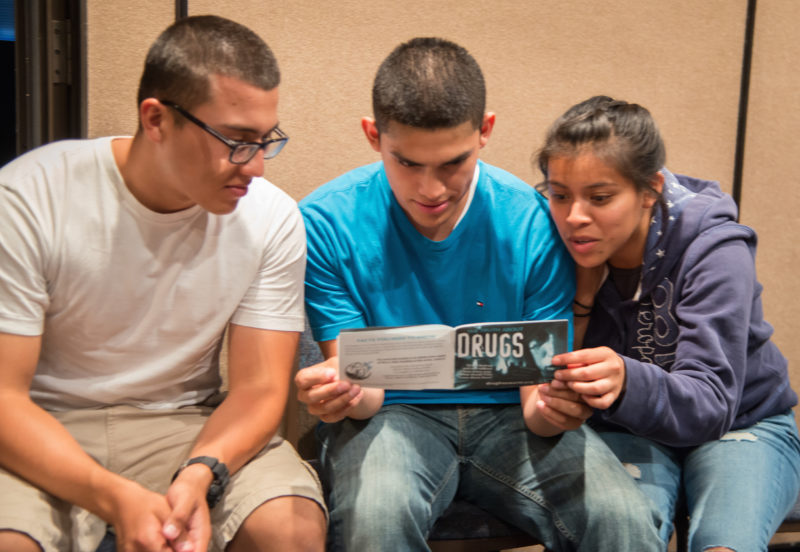 Every person likes to give information- whether it is to help or to seem superior, everyone likes to have information that others do not. That's how the gossip train starts, and we all know how fast that can get around. Can you imagine how fast drug education could get around with the right information in the right hands? That's why you have a drug-free workplace. To keep you safe from a liability standpoint, to educate your employees who may or may not have accurate information, and to help your community by equipping its residents with that information. All it takes is one person to say the right thing to the right person. All of a sudden, your cousin Chris comes to you and says "Hey- my neighbor's kid is hooked on Meth. You said something about your company having people that can help you with drug stuff. Can they maybe help him, too?" Now the right information is in the right hands and a difference can be made- all because YOU said you wanted a drug-free workplace.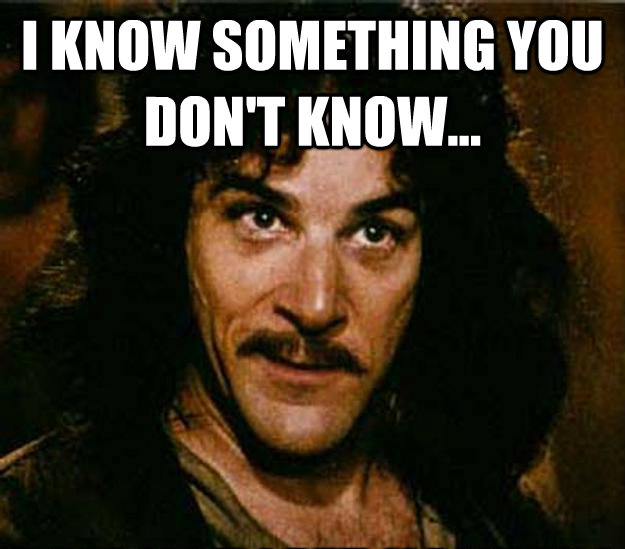 That's what keeps me going. That's why we still do this stuff even though it's so depressing to look up articles on the state of America. We're trying… all we need is your help. YOU can impact more people than you ever thought.
So the next time one of your friends says "drug testing is stupid", remind them that it's not just about telling people what to do. It's about reminding folks what really matters and giving them the information they need to help each other out when something happens.
And believe me… It will.
Save