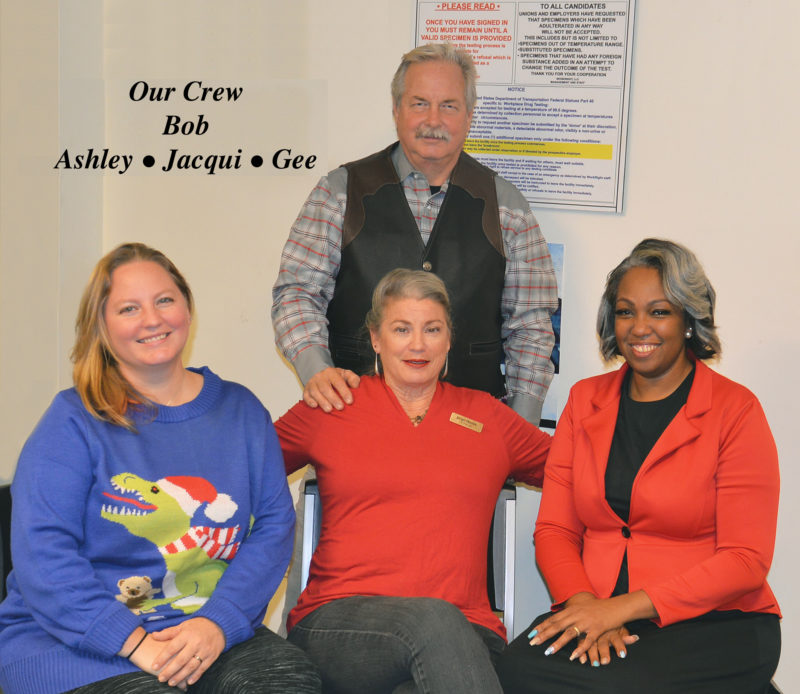 Our team can handle anything you need quickly and efficiently. Numerous phone calls and unanswered e-mails are a thing of the past. WorkRight ensures answers from professional, knowledgeable people, not recordings! If we don't know the answer straight off, you can bet we'll dig in and find it for you.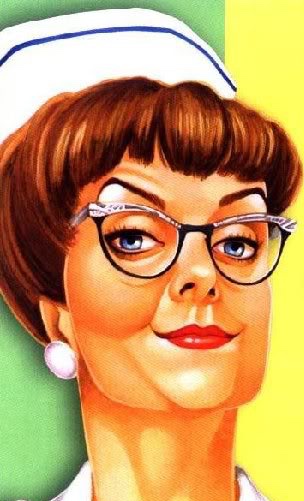 The Drug Lady is a title originally given to Jacqui by the unions we serve. In the beginning, word spread of a new lady making the rounds to all the contractors. She did something with drug testing or something like that… you know, the drug lady. After a while, all of the contractors knew her, but not necessarily her name. The Drug Lady was born. It was easy to remember, so Jacqui adopted it immediately, and everyone loved it. The legend now lives on as the face of our business. Jacqui is still the original "Drug Lady", but even when she retires, her personality lives on. Join The Drug Lady on her blog, Twitter, and Facebook. She'd love to share her snarky sense of humor with you.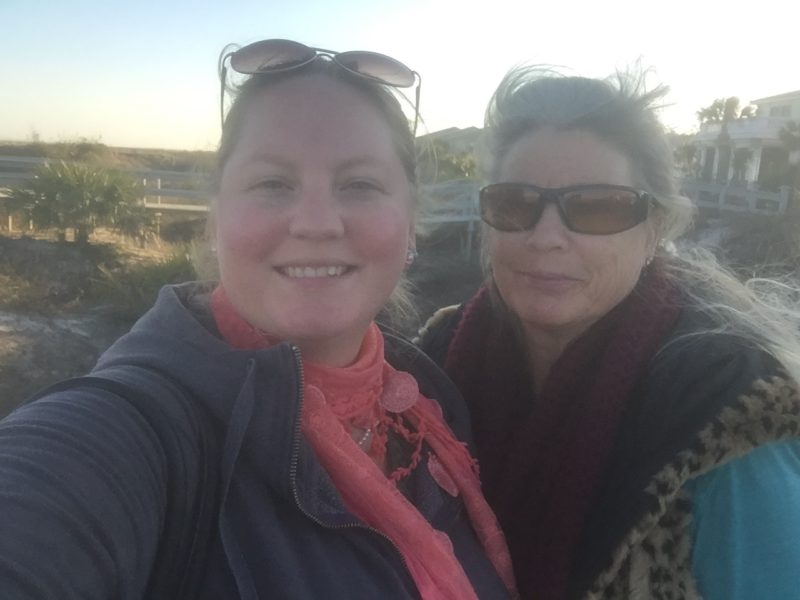 Say hello to Jacqui. She's the one on the right.
Jacqui was a pioneer in Georgia's early drug testing legislation and became certified as a Substance Abuse Program Administrator (C-SAPA) in 1998. Formerly the Coordinator for the Drugs Don't Work Program for the Metro Atlanta Chamber of Commerce, she first jumped into workplace drug testing in 1993 when the original legislation was drawn, enabling insurance discounts to employers. She has been hard at work keeping metro-Atlanta businesses drug-free for over 20 years. When she's not counseling businesses, she's riding her horses and mowing pastures.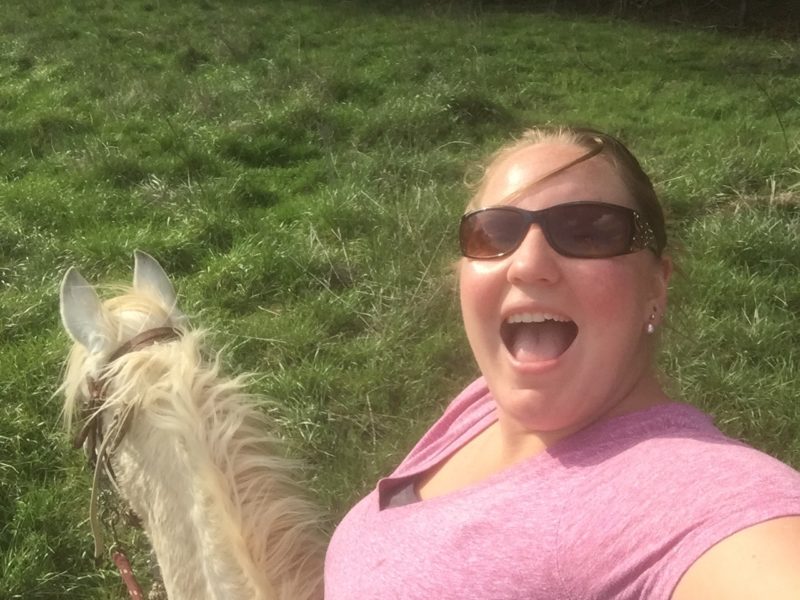 This is Ashley. She's a little nuts.
With an intense drive to understand the way people think and interact, Ashley drives WorkRight's online presence and marketing force. As a product of Generation Y, she offers insight on the pressing issues of substance abuse and how it affects various aspects of life, including the workplace, from the younger generation's view. When she has time off (almost never), she spends it hiking with her dog Beans (who accompanies her everywhere), four-wheeling with her husband, or traveling with her horses!!
Gia- Facilities Manager
Gia is responsible for specimen collections and testing at our facility in downtown Atlanta. DOT and HHS certified and trained by a DATIA certified trainer, she knows ALL the ins and outs of collecting viable specimens for testing and ensuring employers receive prompt, accurate results. Out of temperature specimens, substitutions, synthetics… Gia knows what to look for and she doesn't approve of any nonsense, but she does it all while sporting her signature cheerful attitude. Gia spends a lot of her time outside the office with her family and helping others through her church.
Bob- IT Coordinator
WorkRight's IT 'go to' guy, Bob handles all the hardware and software issues associated with today's business environment. We are constantly upgrading our systems to ensure we have the latest and greatest in speed, security and accuracy that technology has to offer so that we can provide our clients with timely delivery of their sensitive information. Because of his intricate knowledge of techie and mechanical gadgets, Bob likes to tinker. When he's not fixing the technology that we break, he's playing with his tractor or looking for new tech to play with (the latest is his Instant Pot).
Tammy and Julie- Onsite Testing Staff
Tammy and Julie are WorkRight's all-star on-site testing services team. Tammy is the best in the business, having performed collections and testing for WorkRight since 2007. Julie has worked with WorkRight since 2010 and is very experienced in collections and facility management with our on-site team. Together, they are a dynamic duo capable of getting in and out in a timely manner while delivering you high-quality results.